We think like you do. Just digitally.
Our values
Here at Exact Marketing we believe that every project that goes out the door, we should be proud. We don't believe in "good enough".  We don't believe in quantity over quality. We don't believe in off-the-shelf or one size fits all solutions. 
What we do believe in is working in long term partnership with you to provide a unique, ongoing solution, tailored to your needs. We believe in going the extra mile, using our combined experience and love of what we do to give you the best and most honest advice we can.
All this means we can deliver quality websites backed-up with online marketing that both we and you, can be really proud of.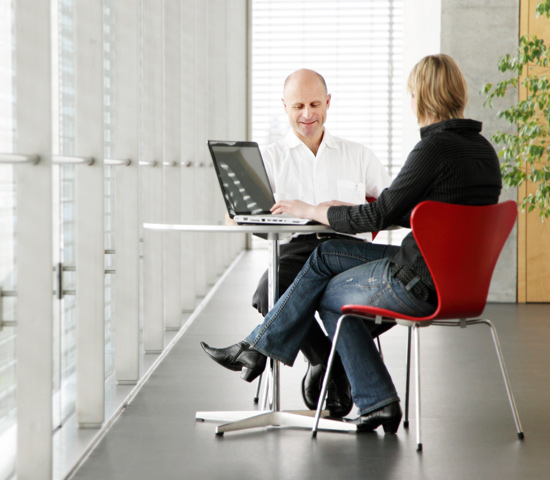 What we're really good at
We're really good at asking questions, lots of questions, we do this to help us really get under the skin of your business. Each business is different, has a different market to target and different needs.
We can only deliver the right advice by understanding your business and helping you to understand how and why a fantastic, engaging and content-rich website should sit at the very heart of your online marketing.
Coffee and cake?
We're a small team of relaxed, friendly people and our door is always open, just give us a call or if you prefer, drop in for a coffee and chat. We can't promise there will always be cake, but we won't pressure you with sales pitches either, just friendly faces to answer your questions and give advice.
Why work with us?
With a wealth of experience, insight and creativity we constantly achieve results. We love what we do and that shows in how we do it.
We are a team of skilled, experienced professionals
We offer realistic and transparent pricing
We are reliable, enthusiastic and professional
Our clients trust us and stay with us because we deliver results
It's important to us that we provide our clients with considered yet imaginative and affordable solutions backed by a great level of service.
See the faces behind the names, and find out what makes each of us tick.
This is how we work
Some digital agencies talk a different language. We're not like that. We're straight forward, honest and care about the same things you do.
We're results focused
We want to work with you and help your business grow.
Let's talk. A conversation about you, not us. Call 01302 365165.