Introducing ExactCMS
A Content Management System or CMS offers a fast, flexible way of updating your website without the need for technical knowledge. You can make changes to content, edit text, update photos and more, at any time – wherever you are!
We have developed our own Content Management System, which we call ExactCMS. ExactCMS is modular and uses plug-ins which allow us to quickly tailor a website to your exact needs, and since you only pay for features you actually use it's very cost effective too. Developing our own CMS also means that it is constantly evolving and improving as the demands of our clients dictate.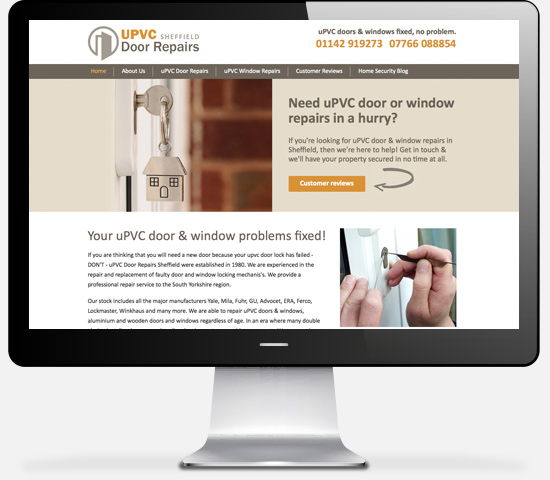 Is ExactCMS suitable for my business?
The simple answer is yes! ExactCMS is currently being used by many different types of businesses, of varying sizes.
We've tailored it for a horse racing website, allowing them to update hundreds of racing results whilst they are still at the racecourse; used it to allow several estate agents to keep up with rapidly changing property listings and it has given many small businesses the ability to create customer focused content using blogs, social media and more.
Why not read the DynaHEALTH case study, a feature rich website powered by ExactCMS and a client enjoying the benefits of a being able to update their website as soon as they have something new to say.
Ask about our website packages
Our website packages are professionally designed, ideal for showcasing your business and of course content managed. Give us a call on 01302 365165 to find out more.
Features & benefits of ExactCMS
ExactCMS is different from other "off the shelf" solutions. The focus being to ensure it's easy to use, search engine friendly, scalable, customisable and secure.
User-friendly – ExactCMS uses standard styling options like paragraphs, headers and lists. This means anyone with knowledge of applications like Microsoft Word will feel at home editing content.
Search engine friendly – search engines like Google require clear signals within the content of each web page to understand what it is about. ExactCMS contains features to help you tweak SEO aspects of your website.
Scalable & flexible – ExactCMS is currently being used by many different businesses, from plastic moulding companies, solicitors right through to car sales. Whether you deal with 50 customers or 50,000 we can tailor ExactCMS to match your needs.
Secure – The ExactCMS admin panel uses industry-standard MD5 encryption and multiple levels of user privileges to let you specify which types of content a user can edit.
Accessible – All our code is accessible and conforms to WC3 standards.
Test drive our Content Management System today…
If you want to take your website to the next level then a content managed website powered by ExactCMS is perfect for you.
To arrange a demonstration of ExactCMS call us on 01302 365165.